The annual and exciting McClintock Holiday Shootout will take place once again on the campus of McClintock High School from December 26 - 29th.  The action will begin on Wednesday (12/26) morning and take place all day, until late in the evening.  The action will carry over until Saturday evening, as this year's champion will be crowned.
The McClintock tournament always has exciting bracket play, and our Arizona Preps' staff will be on hand this week to bring you our top performing teams and players from the event.
This year's field of teams will feature some excellent match-ups as the tournament progresses, once again, and will feature some excellent and competitive action, that always helps to determine things for the high school season.
Here are the brackets and first-round match-ups for this year's event . . .
2018 McClintock Holiday Shootout Bracket
2018 McClintock Basketball Holiday Shootout
Participating Teams
Apollo Hawks
Website: Apollo Hawks
Head Coach: Jacob Marin
2017-2018 record: 17-12
17-18 State playoff parcticipant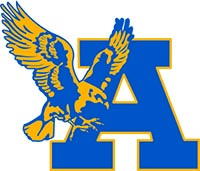 Arcadia Titans
Website: Arcadia Titans
Head Coach: Stephen Danford
2017-2018 record: 18-10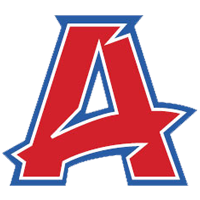 Basha Bears
2014 McClintock Shootout Winners
Website: Basha Bears
Head Coach: Mike Grothaus
2017-2018 record: 10-17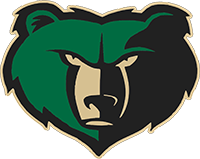 Cesar Chavez
Website: Cesar Chavez
Head Coach: Gary Lee
2017-2018 record: 19-10
17-18 State playoff parcticipant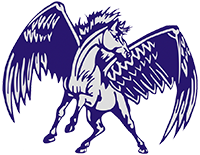 Desert Mountain Wolves
Website: Desert Mountain Wolves
Head Coach: Matt Schumaker
2017-2018 record: 16-13
17-18 State playoff parcticipant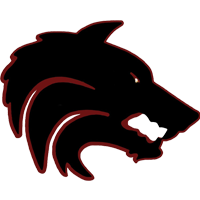 Desert Vista
Website: Desert Vista
Head Coach: Gino Crump
2017-2018 record: 25-5
17-18 State playoff parcticipant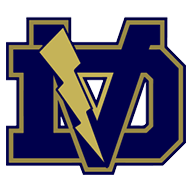 Gilbert Tigers
Website: Gilbert Tigers
Head Coach: Jay Caserio
2017-2018 record: 16-12
17-18 State playoff parcticipant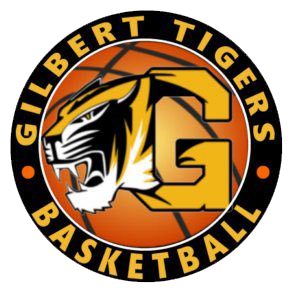 Hamilton Huskies
Website: Hamilton Huskies
Head Coach: Doug Harris
2017-2018 record: 19-8
17-18 State playoff parcticipant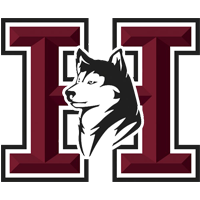 Highland Hawks
2012 McClintock Shootout Winners
Website: Highland Hawks
Head Coach: Todd Fazio
2017-2018 record: 10-18
17-18 State playoff parcticipant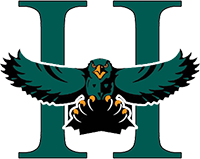 Liberty Lions
Website: Liberty Lions
Head Coach: Mark Wood
2017-2018 record: 15-12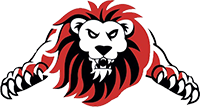 Marcos de Niza
Website: Marcos de Niza
Head Coach: David Stark
2017-2018 record: 10-17
Mesa Jackrabbits
2015 McClintock Shootout Winners
Website: Mesa Jackrabbits
Head Coach: Scott Stansberry
2017-2018 record: 21-6
17-18 State playoff parcticipant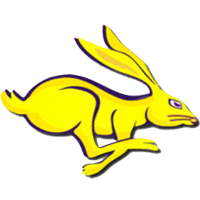 North Mustangs
Website: North Mustangs
Head Coach: Joseph Bustos
2017-2018 record: 13-14
17-18 State playoff parcticipant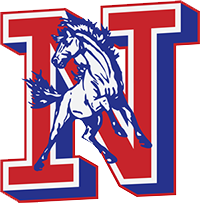 Skyline Coyotes
Website: Skyline Coyotes
Head Coach: James Capriotti
2017-2018 record: 14-13
17-18 State playoff parcticipant
Tempe Buffaloes
Website: Tempe Buffaloes
Head Coach: Tom Saltzstein
2017-2018 record: 16-11
17-18 State playoff parcticipant